Discover the Power of Creative Graphic Design
Elevate your brand with stunning visuals! First Solutions offers creative graphic design in Jersey and is also your offshore agency for media buying, booking and planning. Offering you ideas to make your money go further...
so will it be traditional media like TV, radio, print ads in magazines, newspapers, etc.? Or will it be more creative graphic design using digital media like mobile, social media, video, PPC or SEM?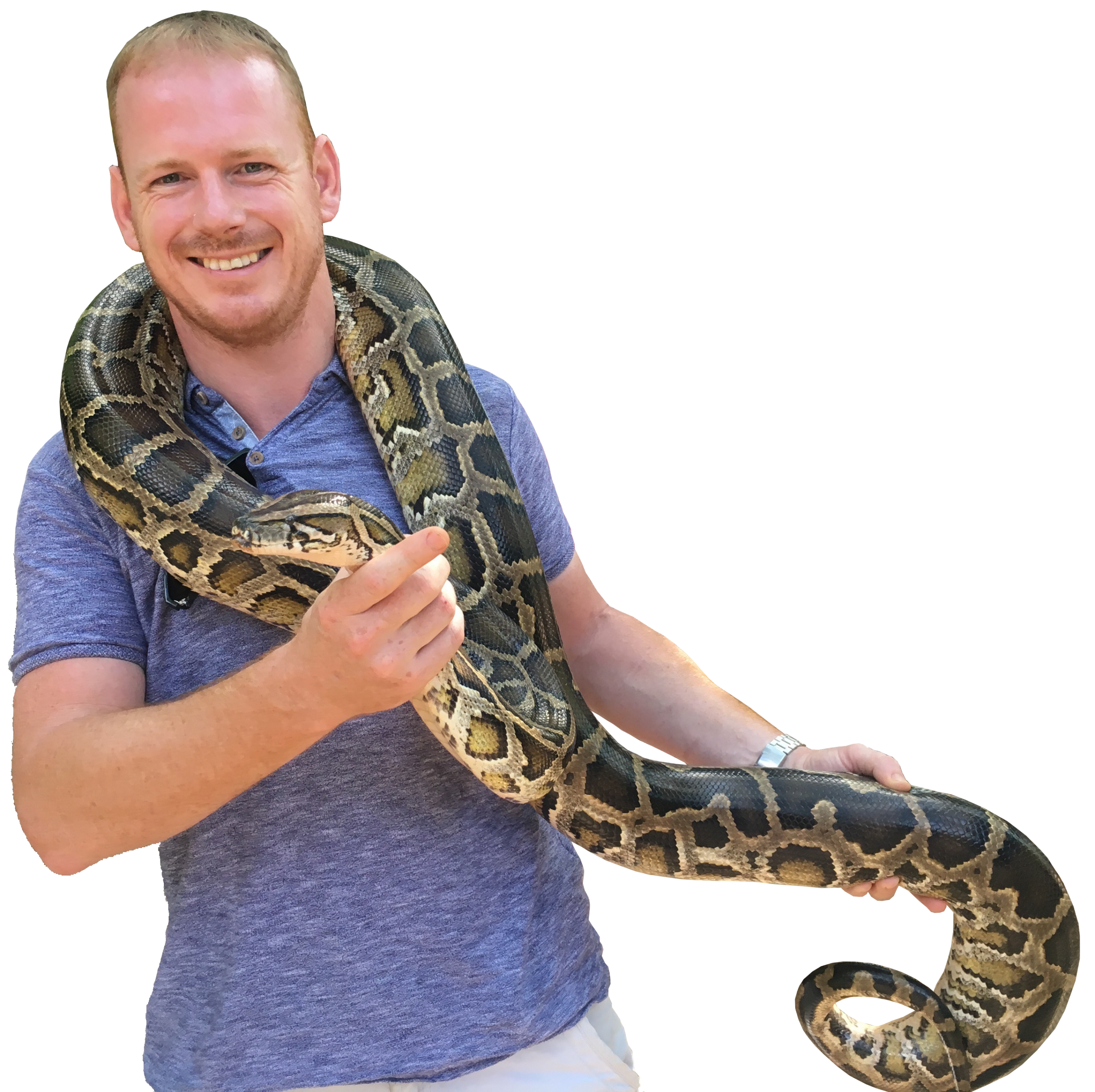 Unlock the Power of Creative Graphic Design!
Hi, I'm Dom! With over 20 years of experience in the field, First Solutions is armed and ready to bring your business to the forefront of success through creative graphic design. We take pride in our ability to craft authentic, creative, and impressive content that will elevate your brand and set you apart from the competition.
My expertise spans across various industries, particularly in the hospitality sector, and I have successfully collaborated with small to large-size businesses. My goal is to provide you with stronger brand design that enables you to go neck and neck with your competitors, capturing the attention of your target audience and leaving a lasting impression.
As a freelance graphic design service in Jersey, I will be working closely with you, I ensure that my design work perfectly aligns with your goals and objectives. From concept to execution, I carefully combine eye-catching visuals with compelling graphic design to deliver an impactful message across all media channels.
At First Solutions, graphic design is more than just a profession—it's in my blood. I know that the right typography, photography, and illustration play a vital role in conveying your brand's essence and values effectively. My passion for creativity and aesthetics drives me to create designs that not only look stunning but also communicate your brand's story to your customers in a meaningful way.
If you're looking for a trusted partner to enhance your brand's identity and transform your business through exceptional graphic design, look no further. Get in touch today, and let's collaborate to make your business all that it can be. Together, we will bring your vision to life and propel your brand to new heights in Jersey's competitive landscape.
There is no job too small at First Solutions but nothing I can't handle.
Logo / Branding packages
Business cards
Illustration
Invitations
MY WORK

From Annual Reports and Websites to Social Media strategies and Rebrands, I've had the opportunity to work with some amazing companies that are doing incredible things.

Check out some of my favourite projects