Ideas to make your money go further! First Solutions is also your offshore agency in Jersey for media buying, booking and planning. Will it be traditional media like TV, radio, print ads in magazines, newspapers, etc.? Or will it be digital media like mobile, social media, video, SEM?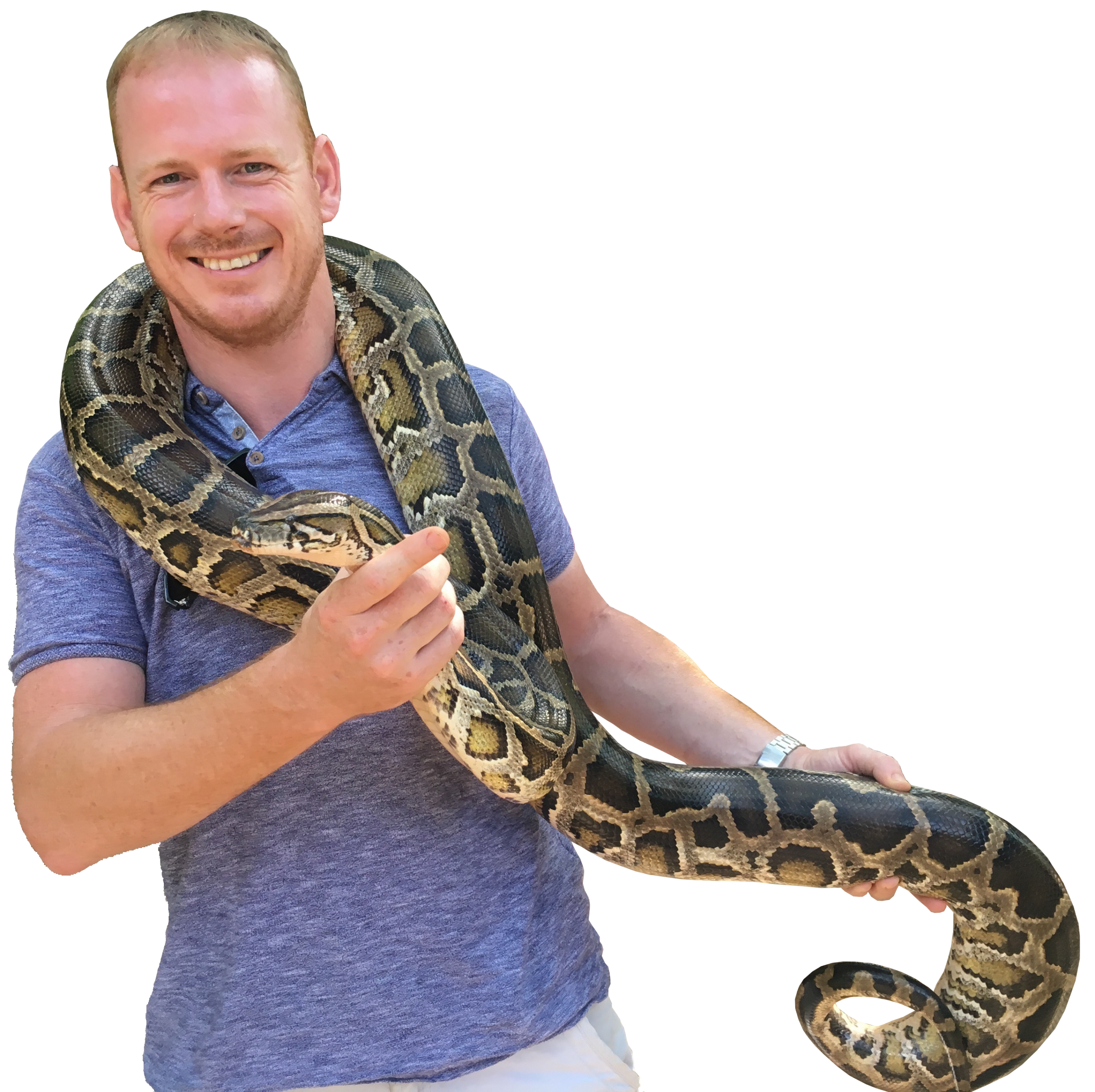 Hi I'm Dom,
Armed with over 12 years of experience and the desire to craft authentic, creative, impressive content to help your  business be all that it can be. To achieve this, I offer freelance work with you to distil the very essence of your company and create marketing strategies and collateral that resonates with your audience and truly reflects who you are as a brand…
There is no job too small at First Solutions but nothing I can't handle.
Logos
Style Guides
Graphics
Websites
Newletters
Web Banners
Posters & Flyers
Annual Reports
Brochures
Social Media Strategy
Content Marketing
Collateral
"I consider Dom to be a great asset to my business and his talents have contributed directly to the success of my company. He demonstrates a deep understanding of his field and takes initiative to go beyond the expectations of his role"
"Dom has crafted some meticulously conceived and highly successful design campaigns for us, becoming a present and engaged member of our small team and learning about our creative purpose. That he invested himself over and above what our briefs ever demanded has been a real bonus to us, and is a testament to the pride and rigour with which he meets the world."
"It is an absolute pleasure working with Dom, he is such an amiable, self effacing character with an ability to add a little hilarity to the normal working day. He has a rare gift for graphic design and is capable of taking a business out of mediocrity and presenting it as a design led forerunner."
MY WORK

From Annual Reports and Websites to Social Media strategies and Rebrands, I've had the opportunity to work with some amazing companies that are doing incredible things.

Check out some of my favourite projects